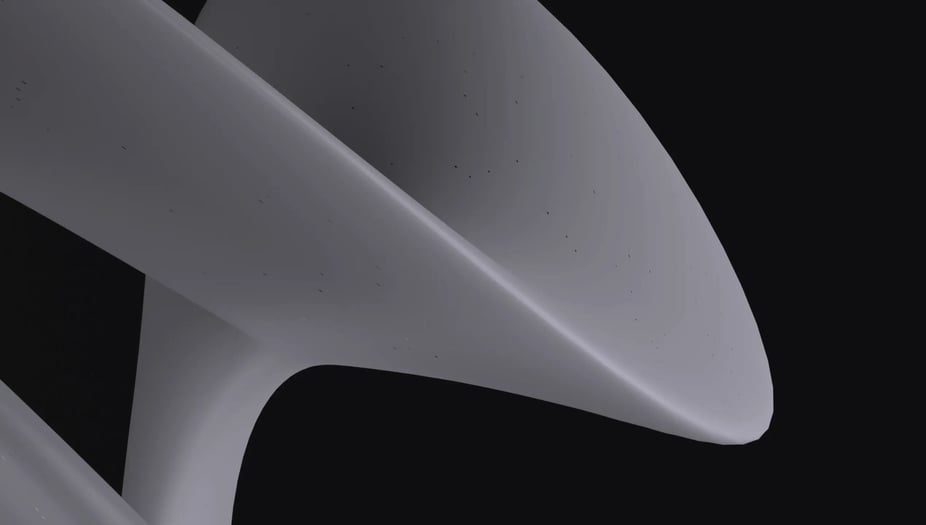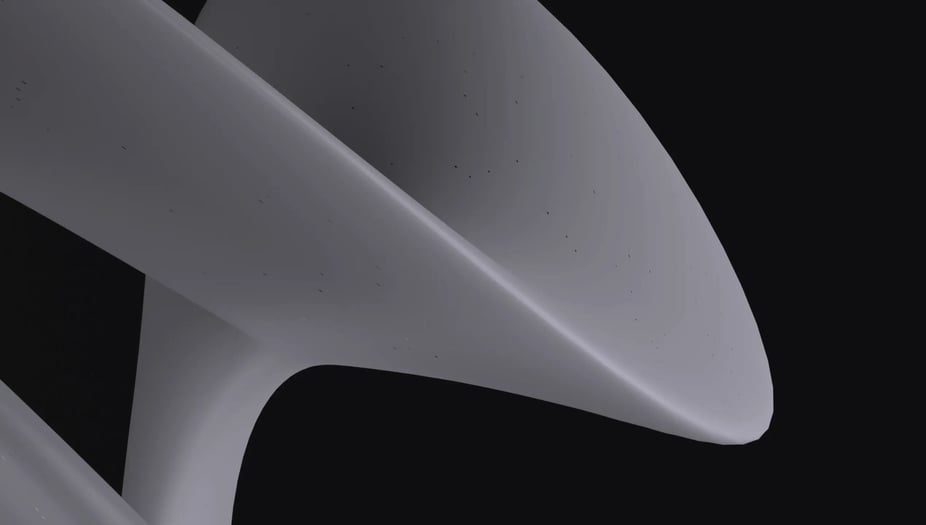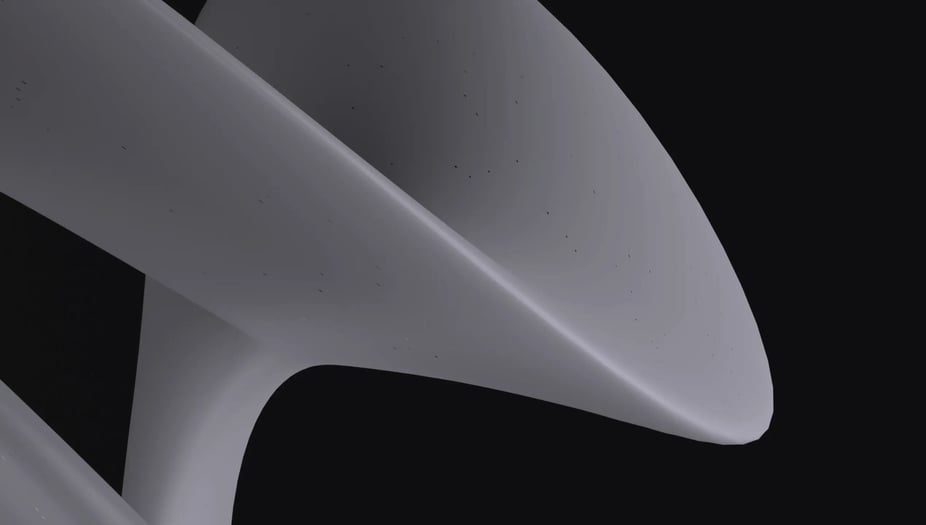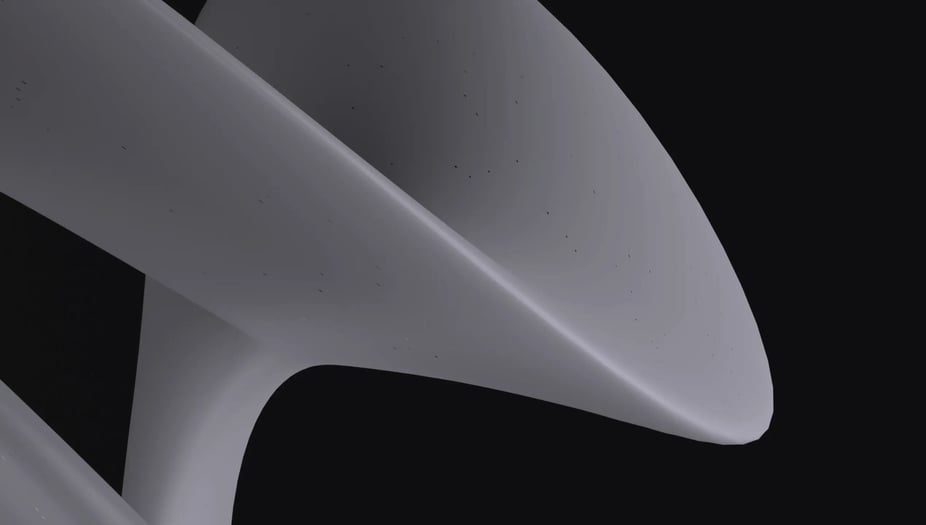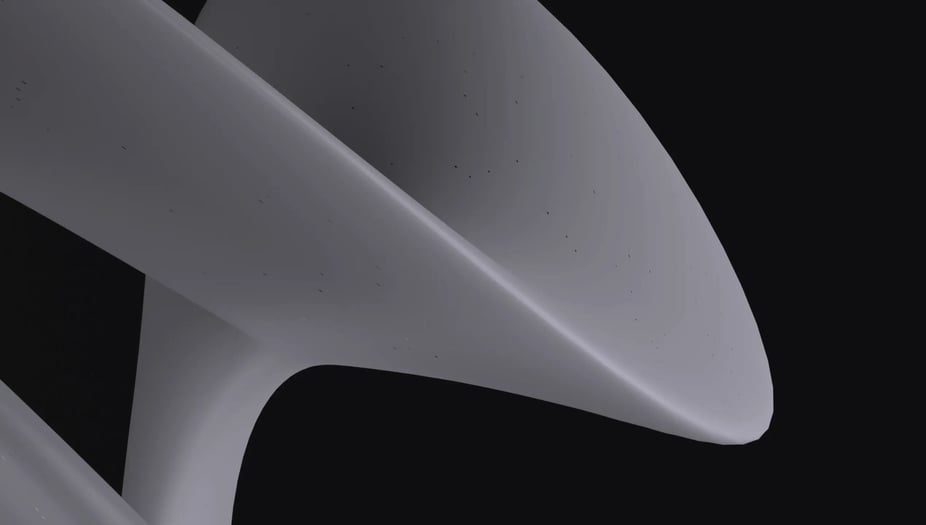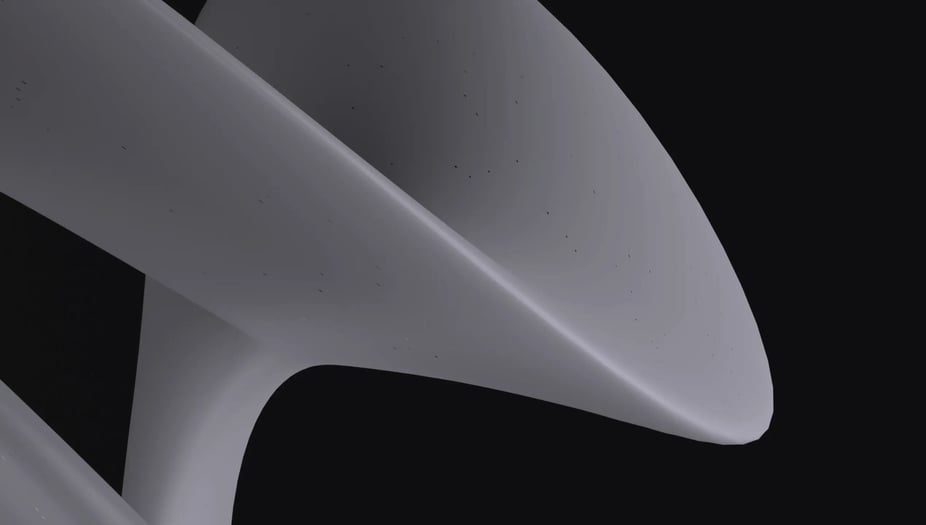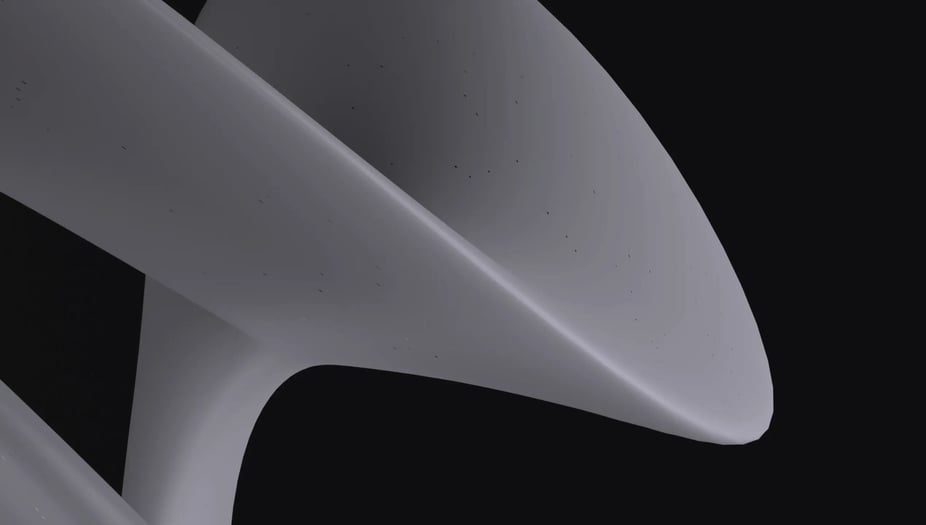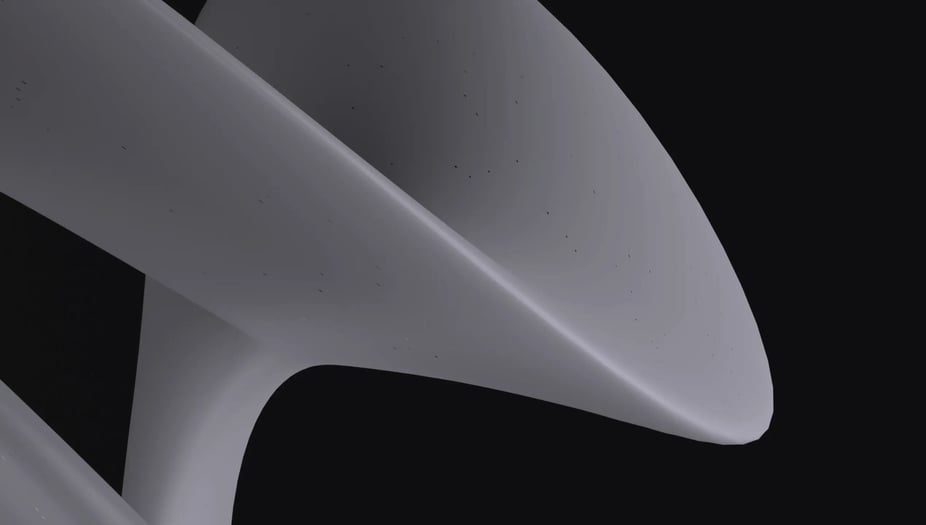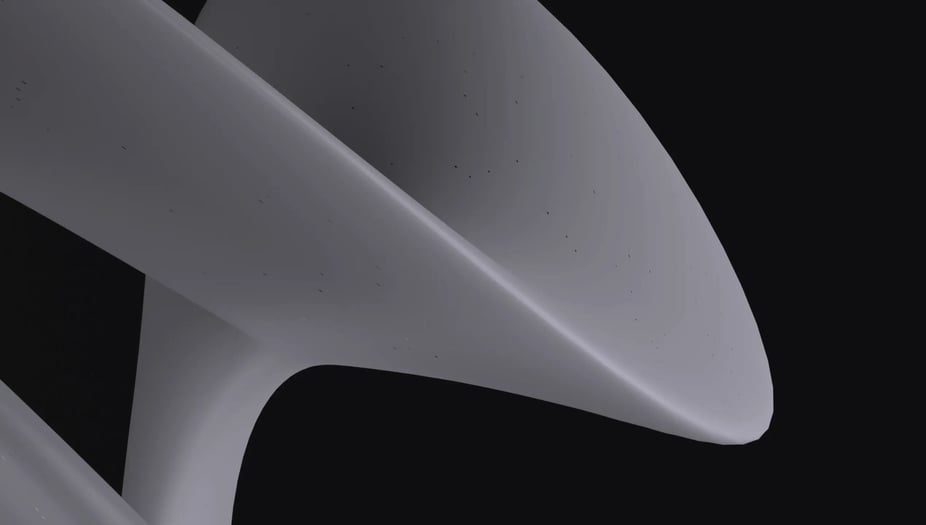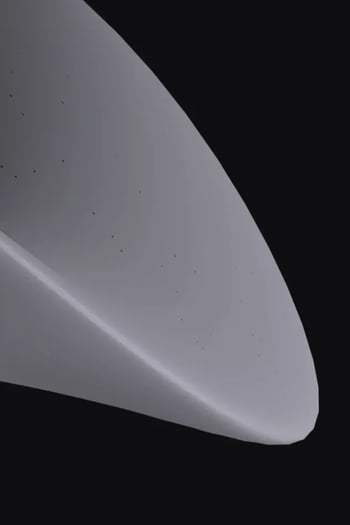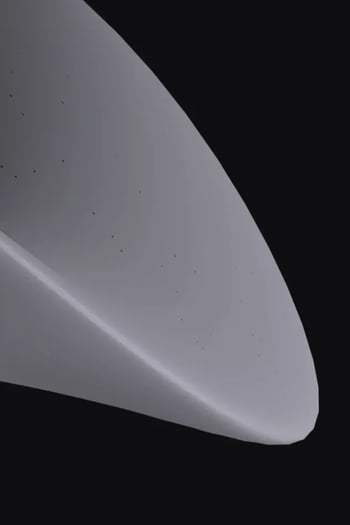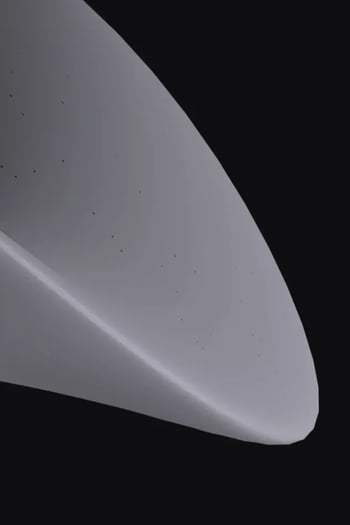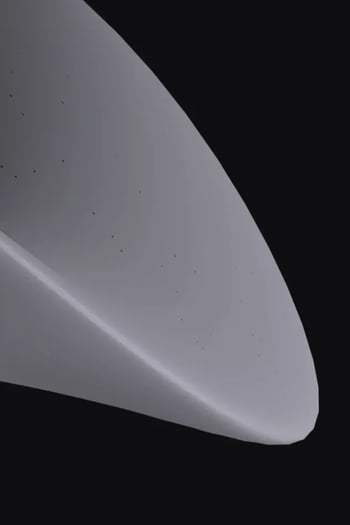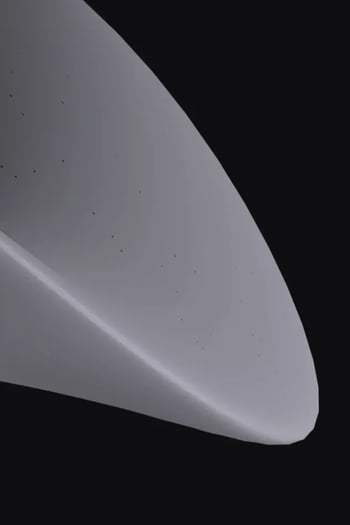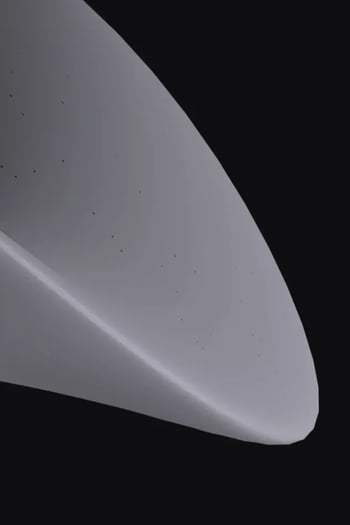 Investment advice and portfolio management.
Our investment philosophy
We have developed a solid and balanced investment approach over time to offer you a strategy aligned with your investor profile.
A conviction-based strategy focused on the long-term

Our methodology is based on active management with strong strategic orientations and convictions based on expertise acquired over many years. We build a solid portfolio focused on long-term returns, enabling us to navigate market fluctuations and seize longer-term opportunities.

Responsible investment for a sustainable future

Environmental, social and governmental responsibility is a significant issue that deserves a privileged place in all our decisions. Piguet Galland is a member of Swiss Sustainable Finance, which promotes adopting sustainability principles in the country's financial industry.

A good understanding of risk and control

A thorough risk analysis precedes each of our decisions. We prioritise preserving your assets over the long term while guaranteeing returns in line with your investment profile. We work closely with you to understand your unique objectives and preferences to determine the best investment strategy.
It's up to you whether you want to hand over your investment strategy to a trusted Swiss partner or take charge of it yourself with the assistance of our experts. Select the option that aligns best with your needs and financial objectives.
Which mandate is right for you?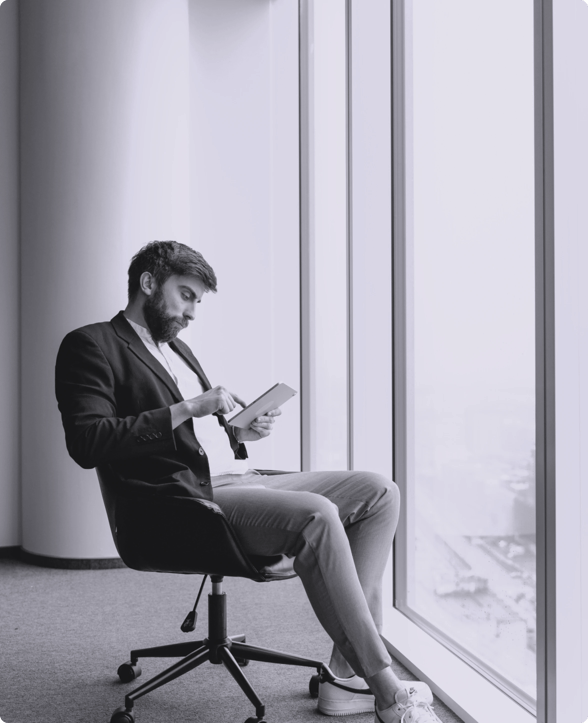 Give your money the chance to invest as much as you do
Make the most of compound interest. Money doesn't fall from the sky, but with compound returns, your money can grow independently. Returns on your portfolio are reinvested to generate additional income over time.
Discover our wide range of financial instruments to help you build and diversify your investment portfolio.
Investment funds & ETFs

Easily diversify your portfolio and get expert management with open-architecture funds offering a wide choice of investment options, our in-house funds managed by the Piguet Galland investment team offering a more targeted approach, and ETFs (Exchange-Traded Funds) designed to track the performance of specific indices, providing diversified exposure to a particular market or sector.

Actions
& obligations

Optimise your portfolio by investing in two complementary asset classes: equities and bonds. Equities offer the potential for short- or long-term capital growth, as you wish, while bonds provide a regular income stream and stability. This combination allows you to diversify your risk and benefit from attractive returns and a degree of security.

Thematic certificates

Are you interested in investing in specific themes? We've created certificates that enable you to invest in themes that align with your interests. Thematic certificates provide focused exposure to particular sectors or emerging trends, allowing investors to participate in the performance of promising investment themes like renewable energies or cutting-edge technology. These instruments streamline diversification by eliminating the need for individual stock selection.

Alternative investments

Alternative investments diversify your portfolio beyond traditional investments. They include property, commodities, hedge funds, etc. They provide exposure to non-traditional assets, offering uncorrelated returns; they can also provide a hedge against volatility. However, they carry a higher level of risk and require specific expertise.

Structured products

We develop tailor-made structured products for investors who want to boost their assets. They are designed to meet specific needs regarding return, capital protection or diversification. Structured products can be based on indices, equities, bonds, commodities or other underlying assets. They often offer more complex risk management strategies, such as downside protection or contingent returns.
Learn more about investment management
Our investment team is dedicated to portfolio management, in-house funds, and thematic certificates. It is made up of seasoned experts who are passionate about investing. Whether you're a beginner or an experienced investor, we work closely with you to understand your needs and objectives so that we can offer you tailored solutions.
From CHF 300,000 to infinity.