Property project
Making my property project a reality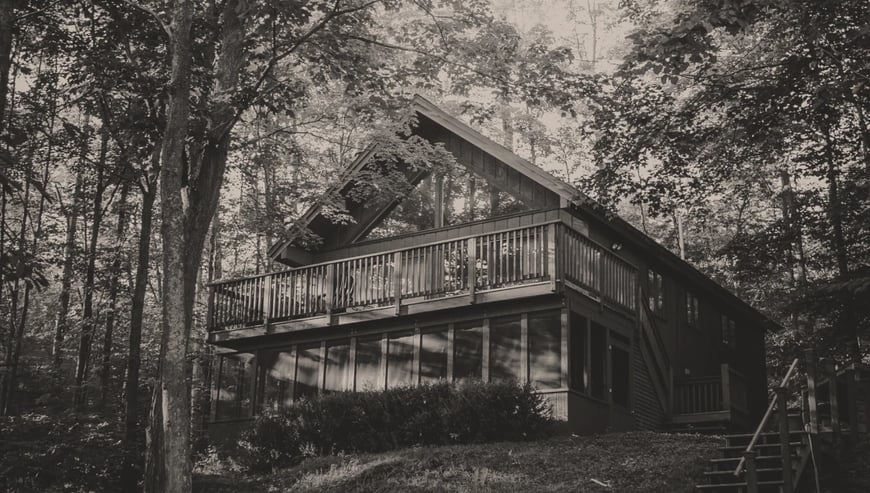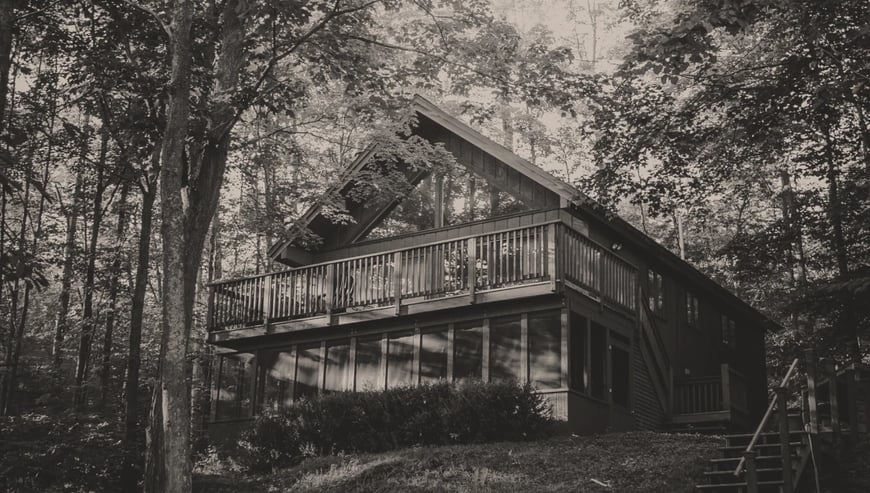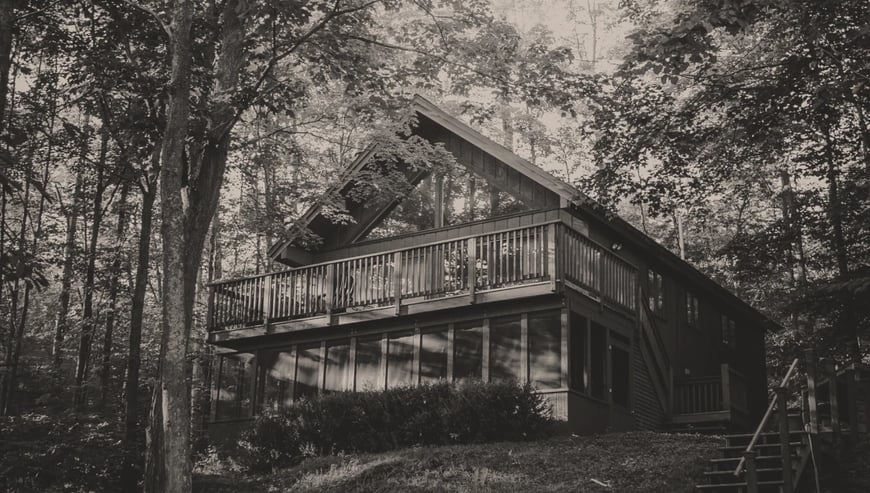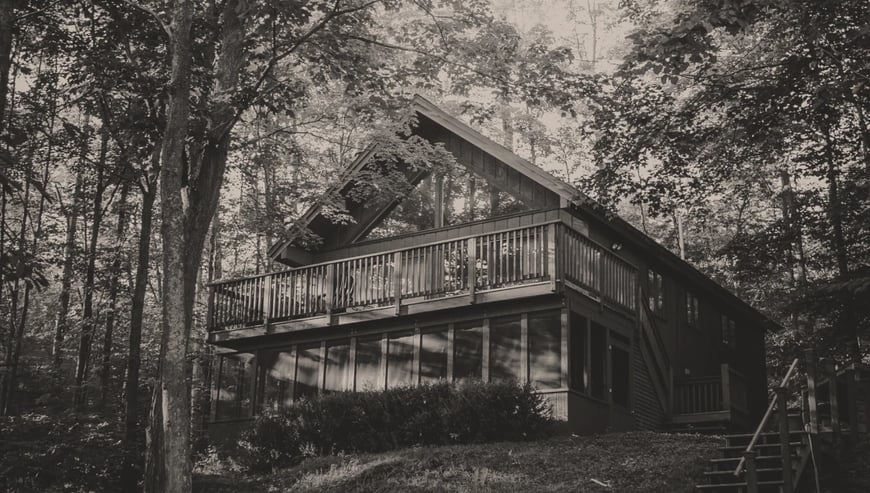 Don't let financial obstacles stop you from buying. We'll support you with our property financing.
We guarantee your peace of mind
From solely relying on equity capital to exploring mortgages, there are various intricate options that necessitate detailed preliminary analysis and planning. Our primary duty is to ascertain that your selected solutions align seamlessly with your wealth strategy. For instance, it's crucial that any loans taken out don't impede capital growth or jeopardize your lifestyle sustainability, especially if you're approaching retirement.
What's your project?
Whatever your property plans, our financing specialists are here to help.
Primary
residence

Secondary residence

Yield property
Lombard loans and mortgages
There are two ways to finance your property projects. Our team of experts will guide you towards the solution best suited to your situation.
The feasibility of your property project
Our financing experts

Lombard loans and mortgages are different. They're financing solutions that are tailored to specific needs. The best option for you depends on your financial objectives, asset situation, and ability to repay the loan. Our financing solutions experts will assess the solution that best suits your situation, goals, and needs.
Ready to take the plunge?
If you have any further questions or want more information about Lombard loans and mortgages, please do not hesitate to contact our dedicated team, who will be happy to help you.
Thanks to our unique blend of business expertise, our financial advisers can help you achieve all your life goals.