True partners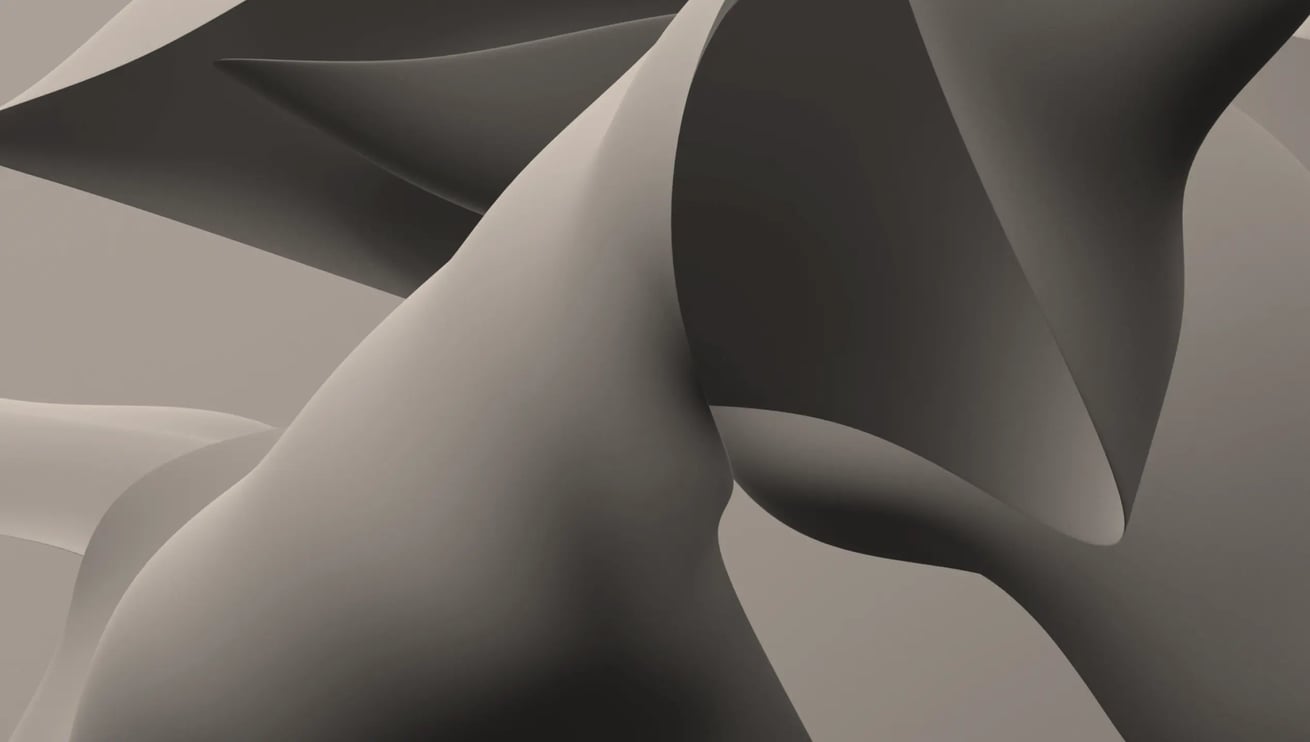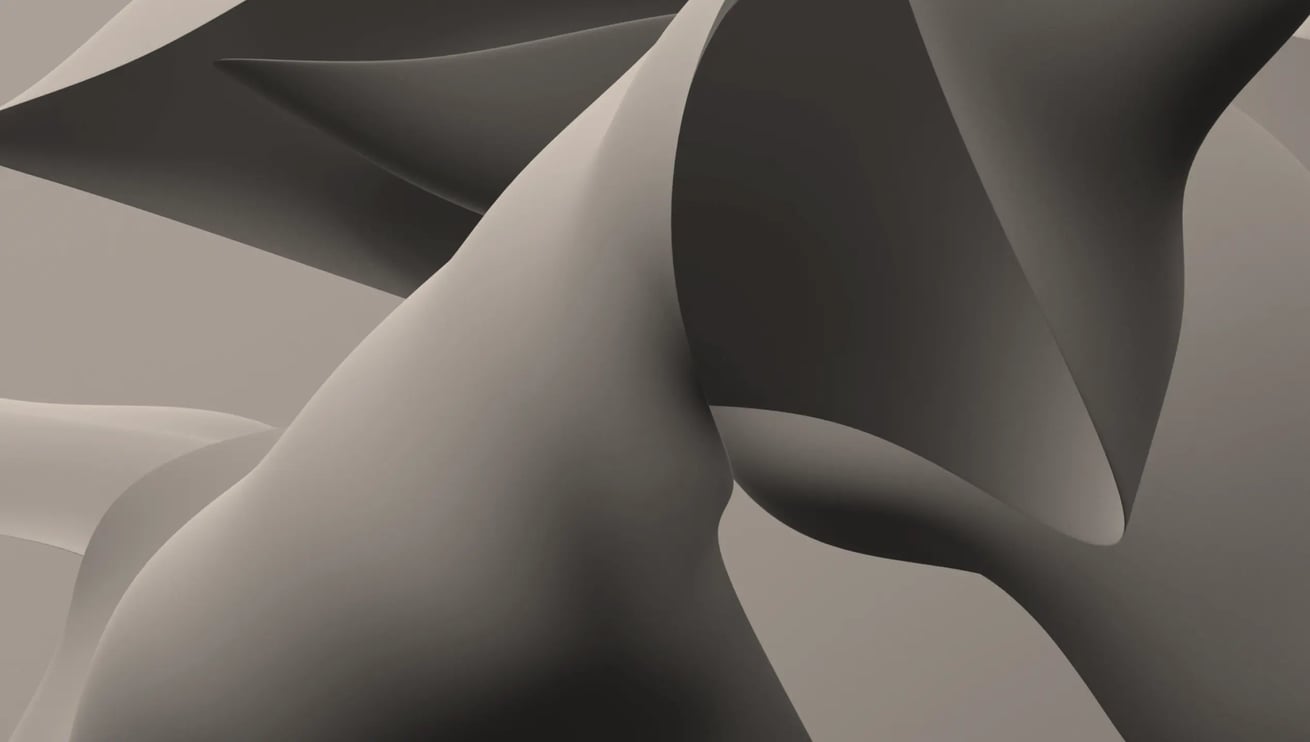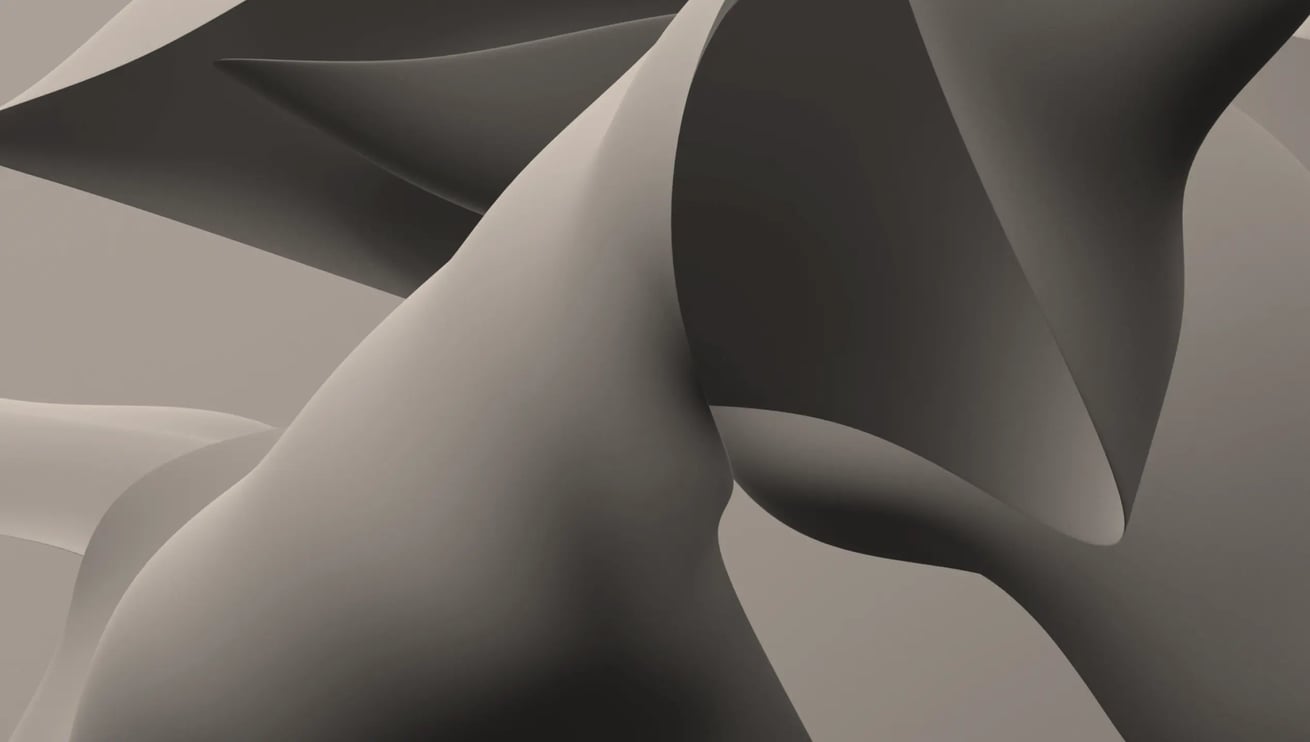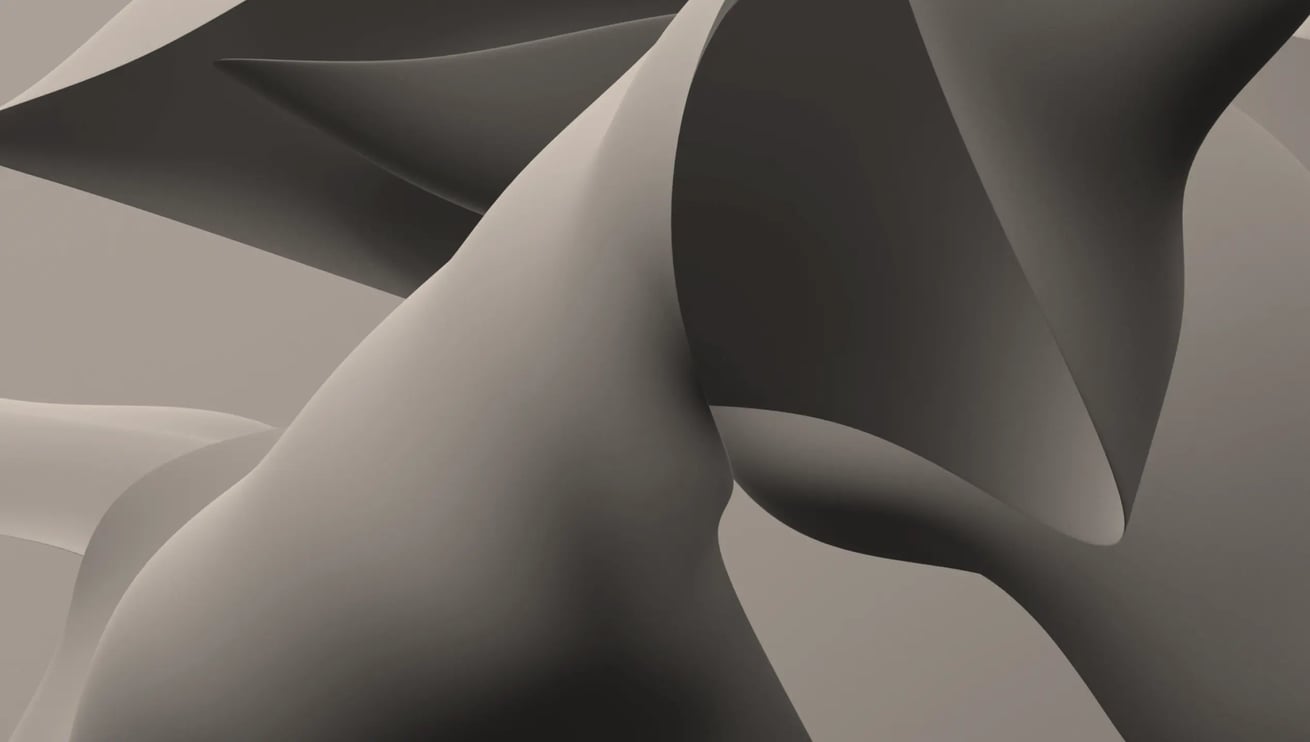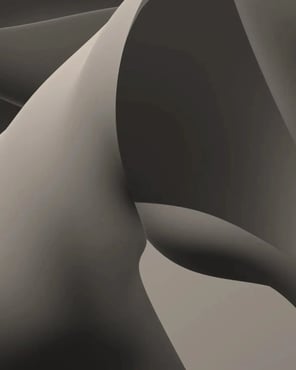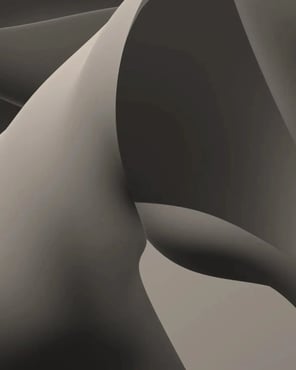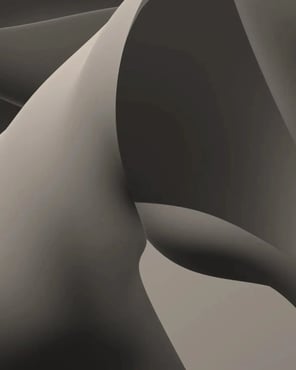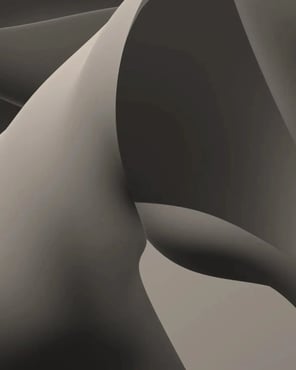 Much more than just a custodian bank
Our service model
You manage your clients' financial assets and advise them, and we're here to support you in this process.
You, independent asset manager
Piguet Galland will continue supporting you in your daily tasks, allowing you to focus on advising your clients.
Financial strength and stability

We are a human-scale bank backed by an extremely solid financial group. Our shareholder is Banque Cantonale Vaudoise, the 5th largest bank in Switzerland.

Experience

Our approach revolves around establishing a personal relationship with a dedicated and highly experienced team within the bank. We have collaborated with GFIs for over 25 years.

Trust

Our corporate culture fosters long-term relationships based on mutual respect and pursuing shared objectives towards our clients' interests.
A story of humanity
We recognise the importance of human relationships and are dedicated to collaborating closely with you to help you achieve your goals. Alongside the tools we offer, this foundation of trust will enhance your capacity to provide customised services to your customers.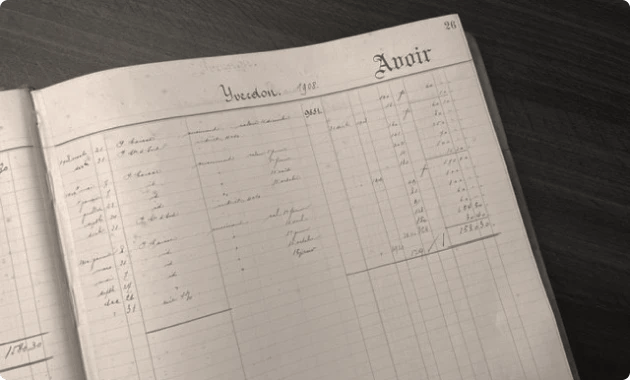 A strong legacy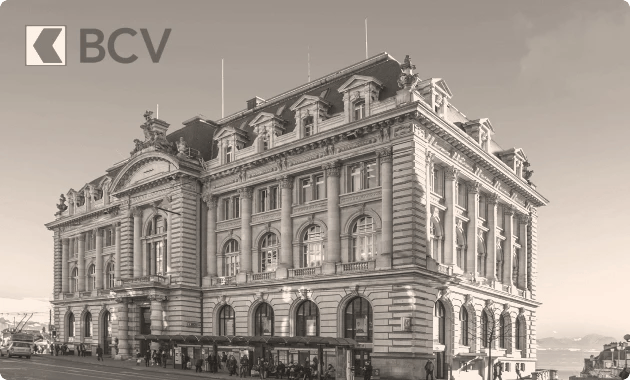 A major financial group
Technology at the service of your expertise
We prefer simple, lightweight solutions so that you can obtain the information you need to monitor the accounts you manage.
Opening an account

Security deposits

Placing stock market orders

eBanking service for private clients

Consulting bank documents

Sending data
Banque Piguet Galland has put together a comprehensive range of pension products to satisfy you and your most demanding customers:

We will choose the most suitable solution from our partner foundations. You have two options:

If you have authorisation from FINMA for collective asset management, you can apply your investment strategy.


If you do not have FINMA authorisation for collective asset management, you can use our LPP investment strategies as a financial intermediary

Occupational pension provision is vital to your company's social policy and the foremost means for tax optimisation. A customised pension plan that matches your professional and personal requirements is essential.

Our pension experts eagerly explore various structures, viable investment strategies, and your preferred level of engagement.
Investment solutions
Discover our wide range of financial instruments that can help your clients achieve their investment objectives and diversify their portfolios.
(Long: 73495828188)

(Long: 73495828188)

(Long: 73495828188)

(Long: 73495828188)

(Long: 73495828188)

Subscribe to the Piguet Galland newsletter

(Long: 73495828188)

(Long: 73495828188)

(Long: 73495828188)

(Long: 73495828188)

(Long: 73495828188)